One of my greatest strengths has always been getting stuff done. I typically use a stronger four-letter word to describe this superpower, but "stuff" will also suffice! Productivity is something I've always prided myself on, and I regularly get more done in an average 8-hour workday than most people do in a 12-hour day.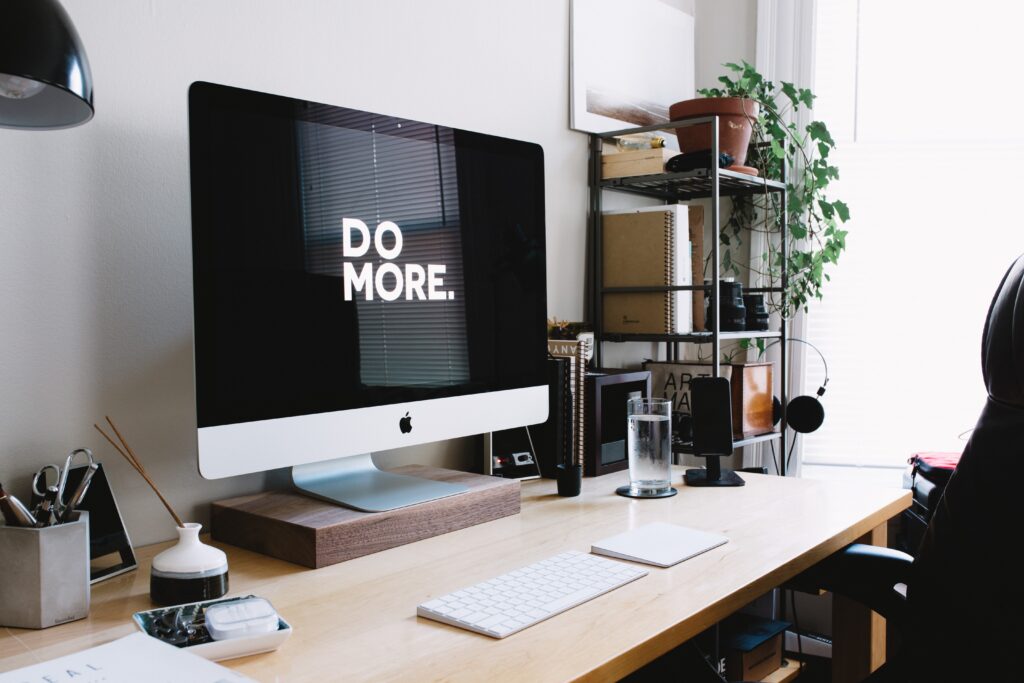 The good news is there's no trick to getting more done and it's within anyone's reach. After all, we all have the same 24-hours in a day; the difference is what we do with it. I start by getting out of the overwhelm and getting laser-focused on my most important work first. I then work through a prioritized to-do list to check everything off my list. Of course, having virtual assistants and team members can help in my career coaching practice, but the real way I get more done is through focus.
Here's how to get out of your own overwhelm and get laser-focused with ten easy breaths.
1. Empty Your Mind and Breathe Slowly
Find a quiet space at your desk, outdoors, or in the corner of your home and breathe slowly. Concentrate on breathing through and out of your nose to lean into the deep breathing.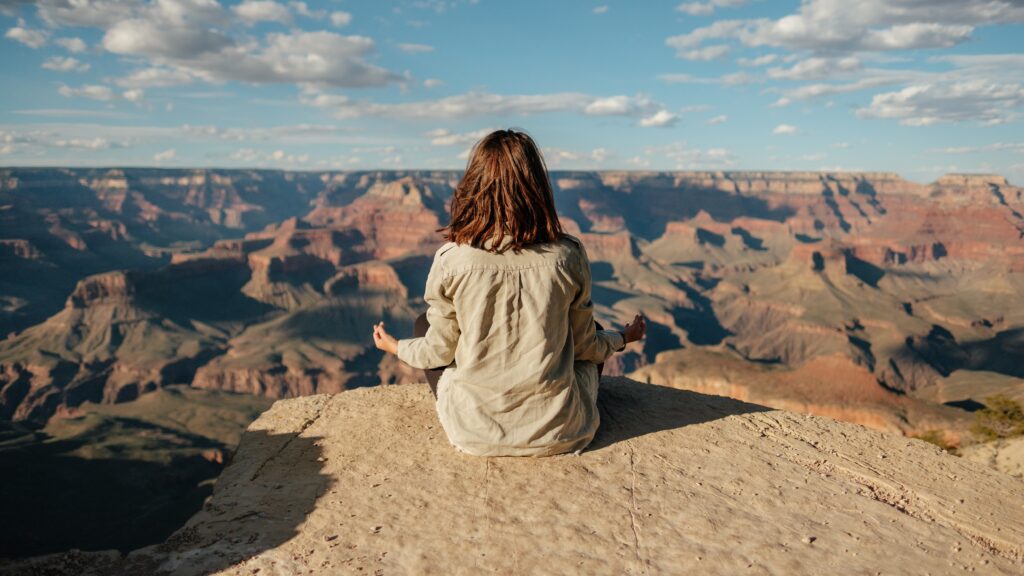 2. Repeat for 10 Full Breaths
Taking ten full breaths only takes a minute or less to complete, and it's even backed by science to increase focus. Best of all, it's easy, free, and can be done anywhere.
3. Crush the Excuses
There's no room for excuses when it comes to breathing fully for a minute. You're always breathing anyways, so you might as well make it intentional and work on increasing your focus, one breath at a time.
4. Do a Brain Dump
Despite how easy breathing is, it can take a little practice to empty out your mind. If you're still feeling cluttered after your ten breaths, try a brain dump before starting again. Grab a notebook or your favorite note-taking app and brain dump everything you need to do. Once your mind sees you're taking action, it can settle down, making you more likely to release your anxieties during your next ten breaths.
5. Balance Your Productivity
Deep breathing is so easy to do; it is tempting to focus on it all the time and lean into your productivity with abandon. But can you take it too far? I sometimes get so wrapped up in productivity mode that I squash my creativity in the process. It takes balance to make space for your work and life.
6. Work on Time Blocking
The ten breath strategy is all about focus, but won't help you get more stuff done without taking action. This is where a strategy like time blocking comes into play. I religiously use time blocking to reduce distractions and take control of my day. It's how I managed to work a demanding job as a law partner where I received over 200 emails a day, became a foster parent to twin toddlers, laid the foundation for my career coaching practice, and ran my household.
Start your day and block out two or three tasks, with more than five that should be done. Then tackle each task within your time blocks, with the most taxing projects during your mental peak. If you're a morning person, time block in the morning for your most significant tasks. Take purposeful breaks to clear your mind and do your ten breaths to get back to work with laser-focus.
7. Practice Makes Perfect
Despite how easy breathing and time blocking sounds, it takes practice to get the hang of it and make it part of your daily routine. The first time you try, it may not lead to the roaring success you're looking for. Instead, you need to build upon your strategies to refine your focus and increase your productivity each and every day. The more you practice, the more of a time management expert you'll become.