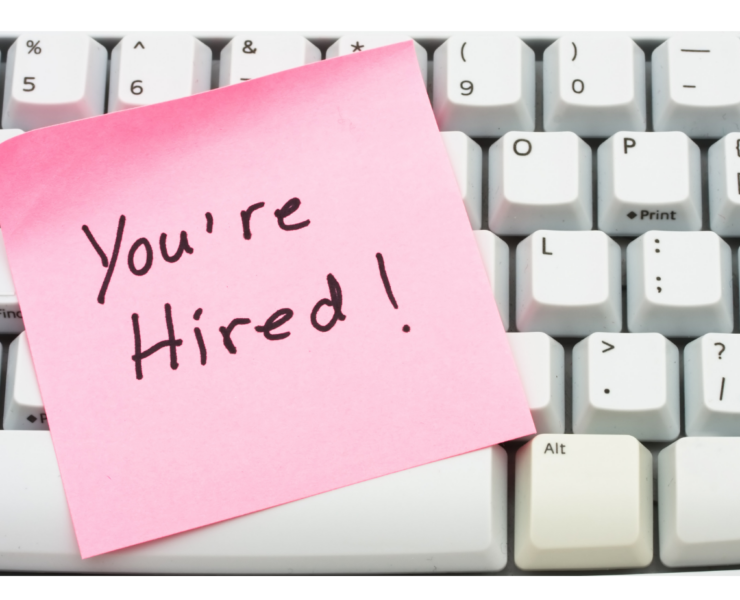 .. It was one the best decisions of my life.
It was 1989, so not recently, just to be clear!
I had just arrived in London at the ripe old age of 19 with a Secretarial Certificate from TAFE (I had Failed btw) and 2 years office experience in Canberra. I knew no one in the City and was staying with a friend of my Aunt's at the very end of the northern line, for strictly two weeks!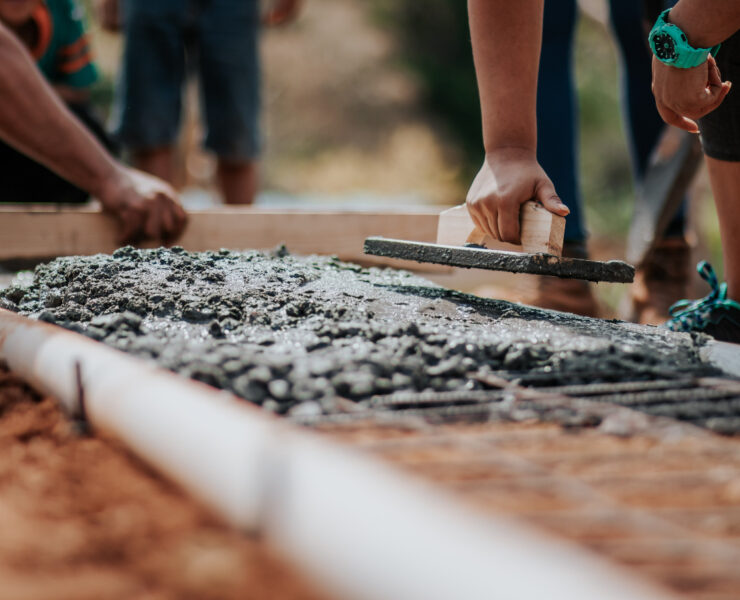 Building a business is exhilarating and exhausting – I know I've been there on more than one occasion. But the joy of creating something is the motivation you need to keep going, right?
As your business grows so do your operational needs. When you're starting out, being 'scrappy' works just fine, but when you realize you have 5 staff without an Employee Handbook, or your finances are still on the back of an envelope, you are really impeding your ability to scale.