We all have them! We probably just never really slow down long enough to think about them. Here's your chance. What are some of your go-to items when the temperatures drop? Hmmm…now that I've gotten you thinking, allow me to share my top 5 essentials for enjoying cooler temperatures.
1. A plush, cozy throw
I am a homebody at heart and curling up on the sofa watching a movie or reading a good book is one of my favorite things to do. It's that slice of "me time" that I crave when the weather turns cooler. I cannot think of a better way to spend it than snuggled under the softest, warmest throw.
2. A candle that smells like fall or winter
Nothing excites or calms me more than the smell of a fragrant candle. The smell of pumpkin, apple spice, and pomegranate are my top choices. Nothing too overpowering, but just enough for the smell to waft through the air like a light cloud. I also like fragrances with a bit of cinnamon, vanilla, and sandalwood.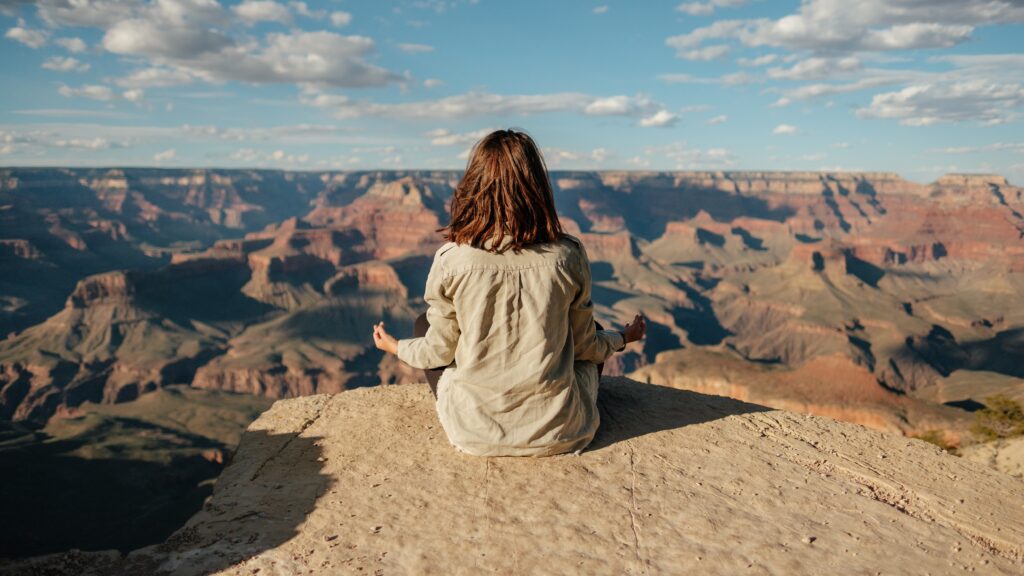 3. A great book
If I'm being honest, I love to read no matter the time of year. Each season brings with it a taste for a different topic, but reading always tops my list of essentials. When the temperature drops, for reasons I've not really given any thought, I gravitate to more weightier content. Those reads that require me to think and possibly challenge my way of thinking. I wouldn't say psychological thrillers, however, I wouldn't be opposed.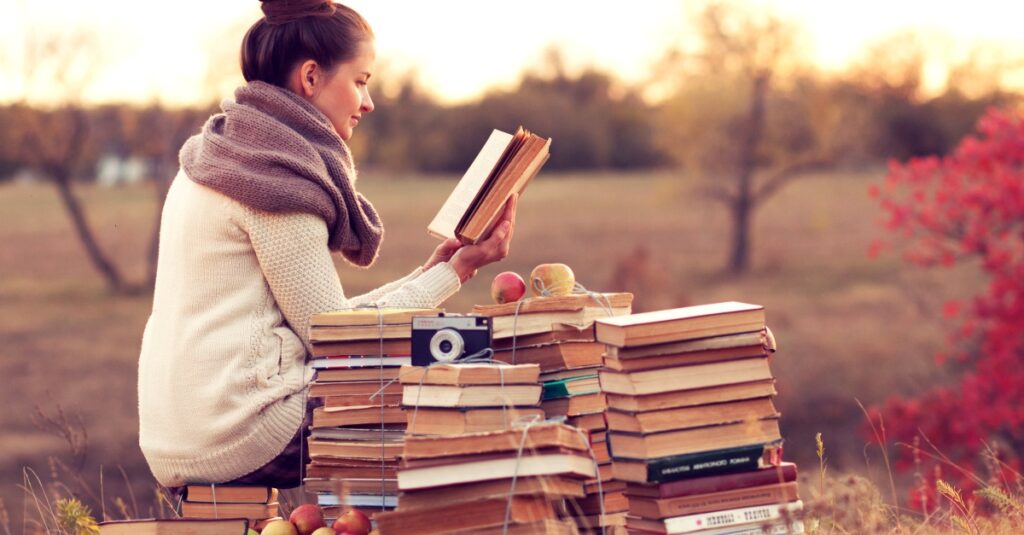 4. A delicious warm drink
There is nothing quite like a delicious hot beverage on a crisp day. From a delicious cider, infused with flavorful fruits and spices to something a bit stronger, in an alcoholic variety, with mouthwatering biters and juices. Nothing warms the insides quite like a tasty warm drink.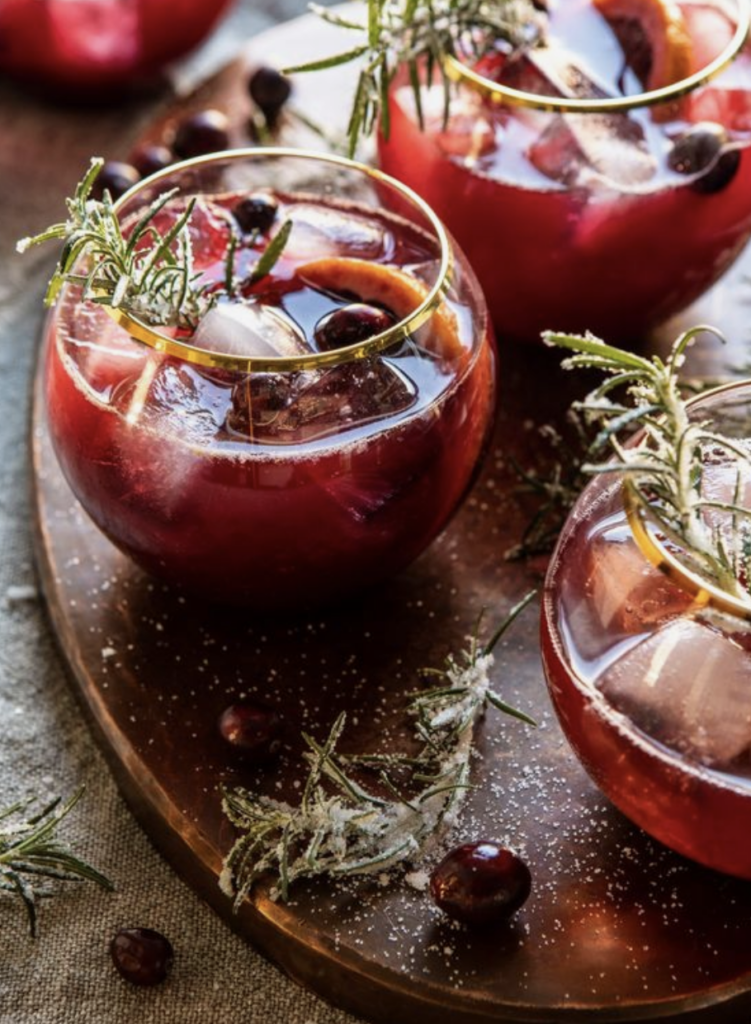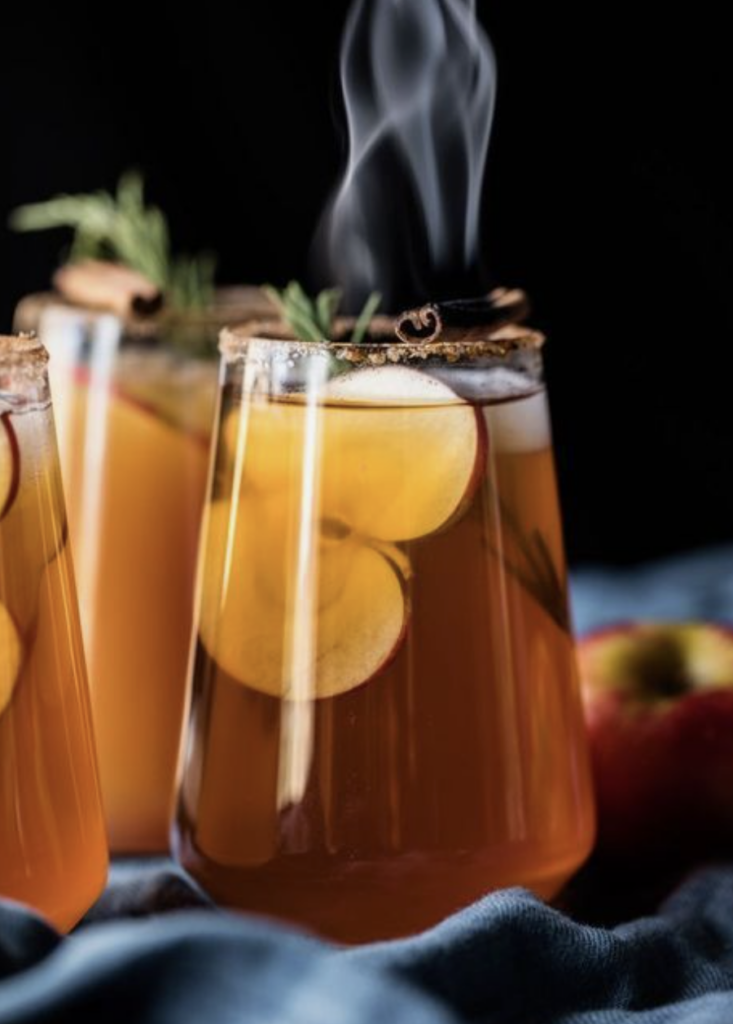 5. Comfort food
Ahhh, what is there to be said of one's favorite comfort food? Mine is cheesy mac & cheese or heavenly cheesy homemade biscuits. A savory hearty soup with warm cornbread is another that will give me all the cool weather "feels" and make life all the better.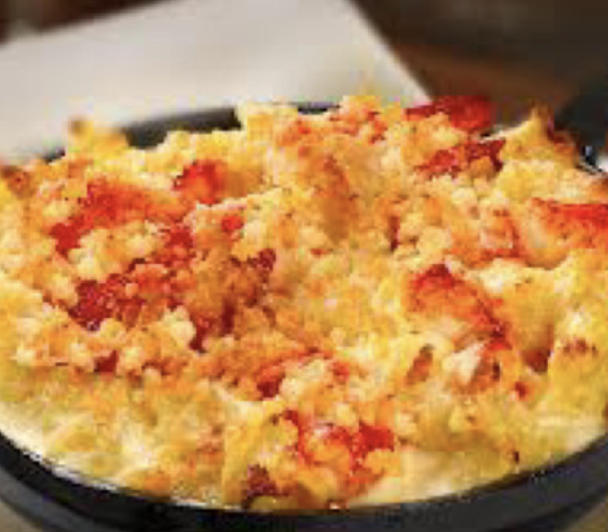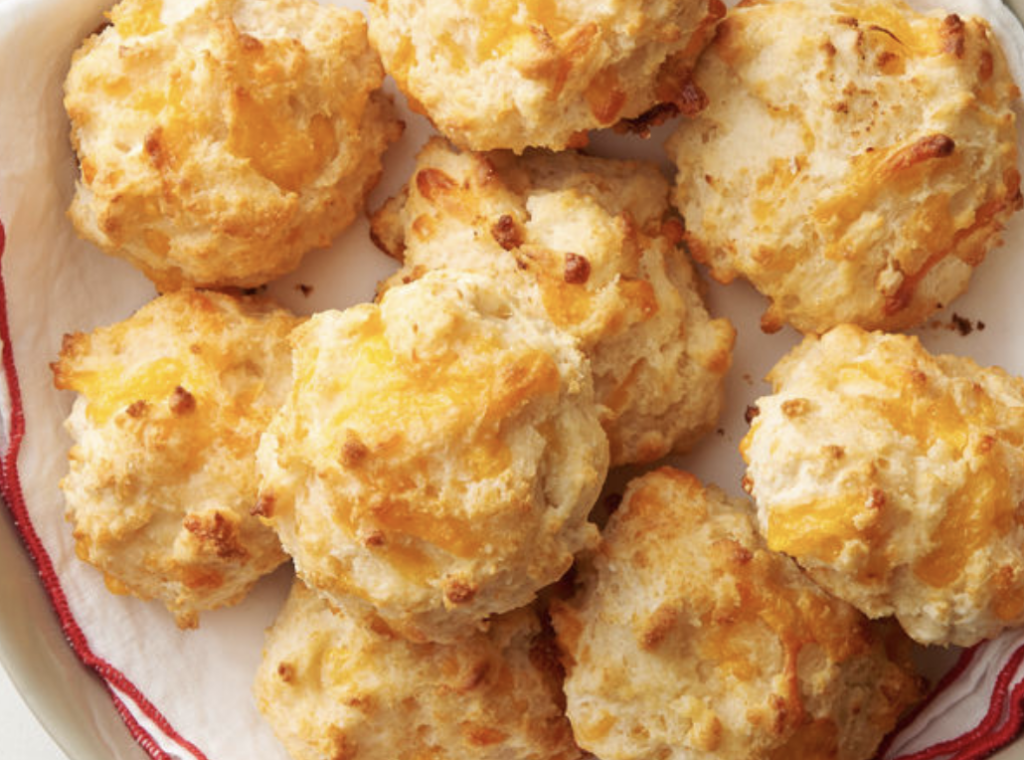 So there you have it, my top 5 essentials for cooler temperatures! Did any of them sound familiar or trigger a thought of a few of yours? Now that I've shared mine, I hope it made you more aware, if not more thoughtful, of those things that make your chilly days and evenings much more enjoyable. What are your essentials for enjoying cooler temperatures? Please share them with us; we would love to hear them! As always…
Make it AMAZING!