Working from home full-time was only a reality for some of us once COVID-19 shut down the world. Although working in our pajamas from a laptop may have been a lifelong dream, it was probably a short-lived one.
In reality, we need structure and focus on staying productive at home and we need to create boundaries to be successful. Fortunately, I was already bridging the gap between full-time work at home before the pandemic and found that these ten strategies are game-changers for my productivity.
1. Change Up Your Mindset
The pandemic made working from home a mandate for many, but you still need to embrace it as a win. Keep reminding yourself that this season of life will eventually end. One day we'll be faced with a return to the office or the decision on whether or not to return. We don't "have to" work from home; we "get to." Just think of all the professions who don't get to work from home, including dentists and store clerks who still need to go to their offices every day.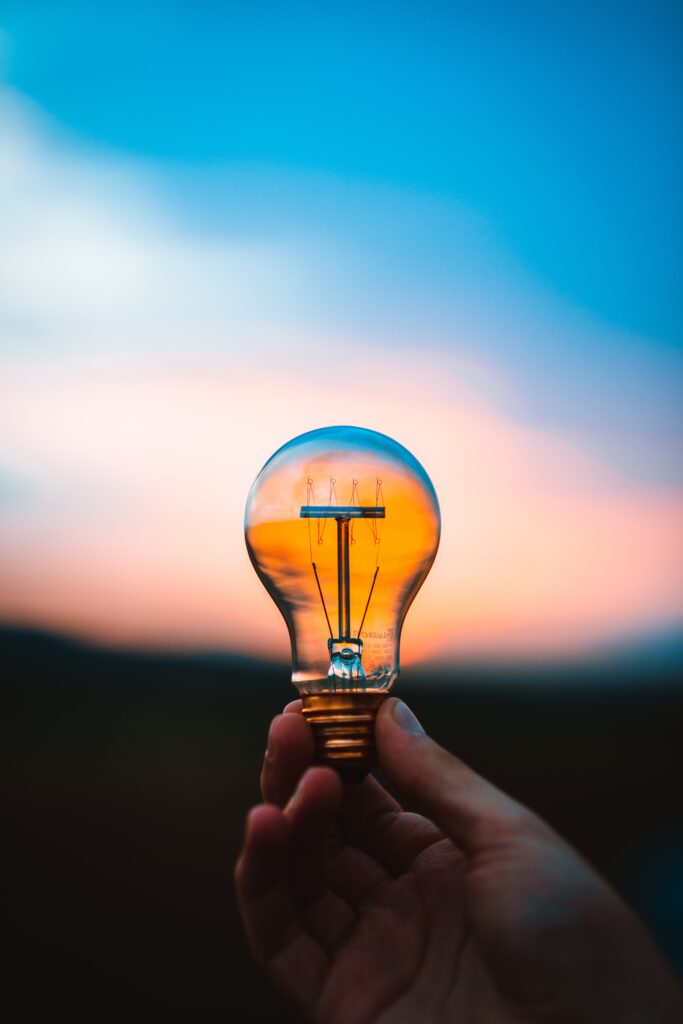 2. Create Intentional Space
Working efficiently at home means creating a similar set-up to how you tackled work at your office. Get intentional about your home office and take accountability for your space. You may need multiple monitors, a scanner, a Bluetooth headset, and all your office supplies within reach. What else was on your desk at work? Include your favorite photo of your loved ones and keepsakes from a treasured vacation.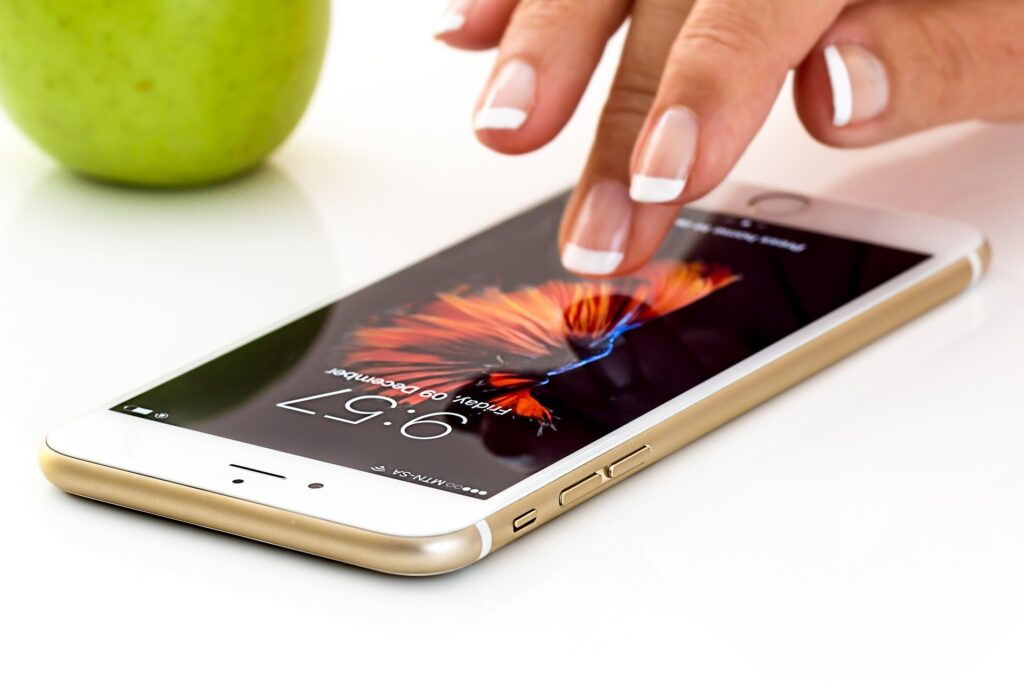 3. Keep A Consistent Routine
Your work routine should resemble the same routine you always kept, with some improvements. Start your day by taking a walk or showering and getting dressed in your work clothes. Whatever you did before going into the office is what you should embrace right now in your life. You may even need to replicate some sense of commute, except maybe instead of heading into the office, pick up coffee or take a quick drive before returning to your home office to settle in for the day.
4. Set Boundaries
You're inevitably going to face distractions when working from home. In the office, you faced other types of distractions from coworkers and endless meetings. At home, you're likely to have kids, pets, and loved ones trying to stroll in whenever an issue arises. Post your schedule for your family, go over your routine, and shut your door behind you.
Stay consistent, firm, and kind with your boundaries and make sure to build in time for those unexpected tasks. For example, many of us are teaching little ones at home during the pandemic. Throwing in a laundry load now and again is also a benefit of working at home, but should only be done if it doesn't disrupt your flow and boundaries you set with your family.
5. Focus On Important Tasks First
Despite your best intentions and boundaries, working from home is unpredictable even during the best of times. That's why it's crucial to focus on tackling immediate tasks first to ensure your most important work is always prioritized. The idea is that when interruptions and mishaps occur, your important work is already done and all you have left are tasks that require less focus and energy.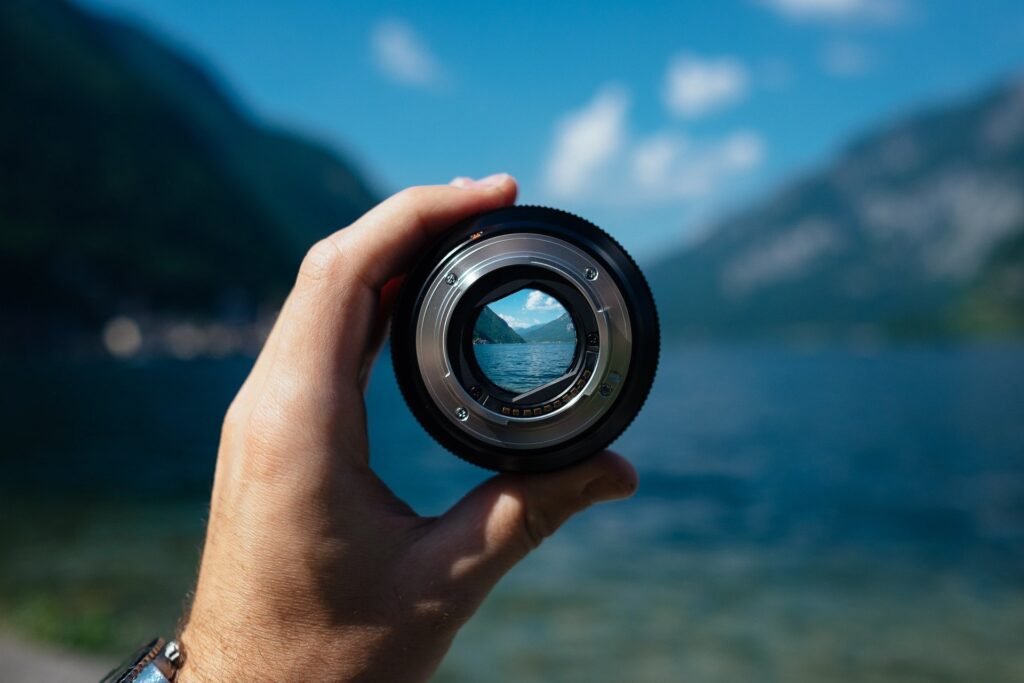 6. Take Meaningful Breaks
Eating in front of your computer or at your desk is a recipe for poor eating habits, diminished energy, and weight gain. Take a break for thirty-minutes to eat lunch and periodic breaks to grab some coffee and a healthy snack. You'll make better choices and recharge your energy for high-level problem-solving. You'll also end up with less mess around your office and better boundaries to leave work at work.
7. Get Outdoors To Brainstorm
One of the joys of working from home is the ability to get outside and stretch your legs for some fresh air. Make a point to walk around the block and brainstorm your ideas, so you're still staying productive. You can even bring along a notebook to jot down a quick note before heading back to your desk.
8. Connect With Others
The world is hyper-connected over Zoom meetings during the pandemic, yet it's lonelier than ever. We're not seeing our friends, neighbors, or colleagues in person and often feel a sense of longing over endless video chats. Take a quick walk with a neighbor or meeting up with a colleague over a socially distanced lunch or coffee for in-person contact.
9. Time Block Your Way To Success
Time blocking is one of my most successful strategies for myself, as well as my coaching clients. I batch my work and prioritize different tasks to mark everything off my to-do list. You can also batch your household chores the same way. Set a timer and dedicate thirty minutes to an hour on a particular task before taking a break to re-energize.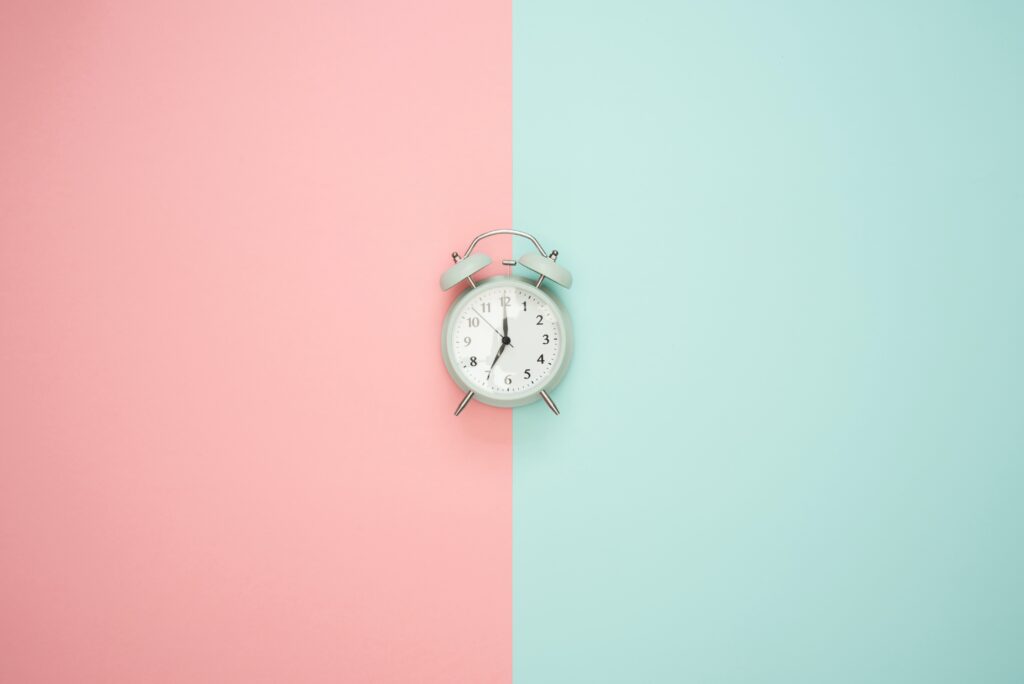 10. Right-Size Your Expectations
We all need to give ourselves some grace and right-size our expectations while working from home. Not everything will go smoothly, and despite our best efforts, our personal and professional lives will occasionally collide and get messy. Do your best and move on when mishaps occur. We're all human and deserve to take a tumble every now and then before getting up the next day and trying again.