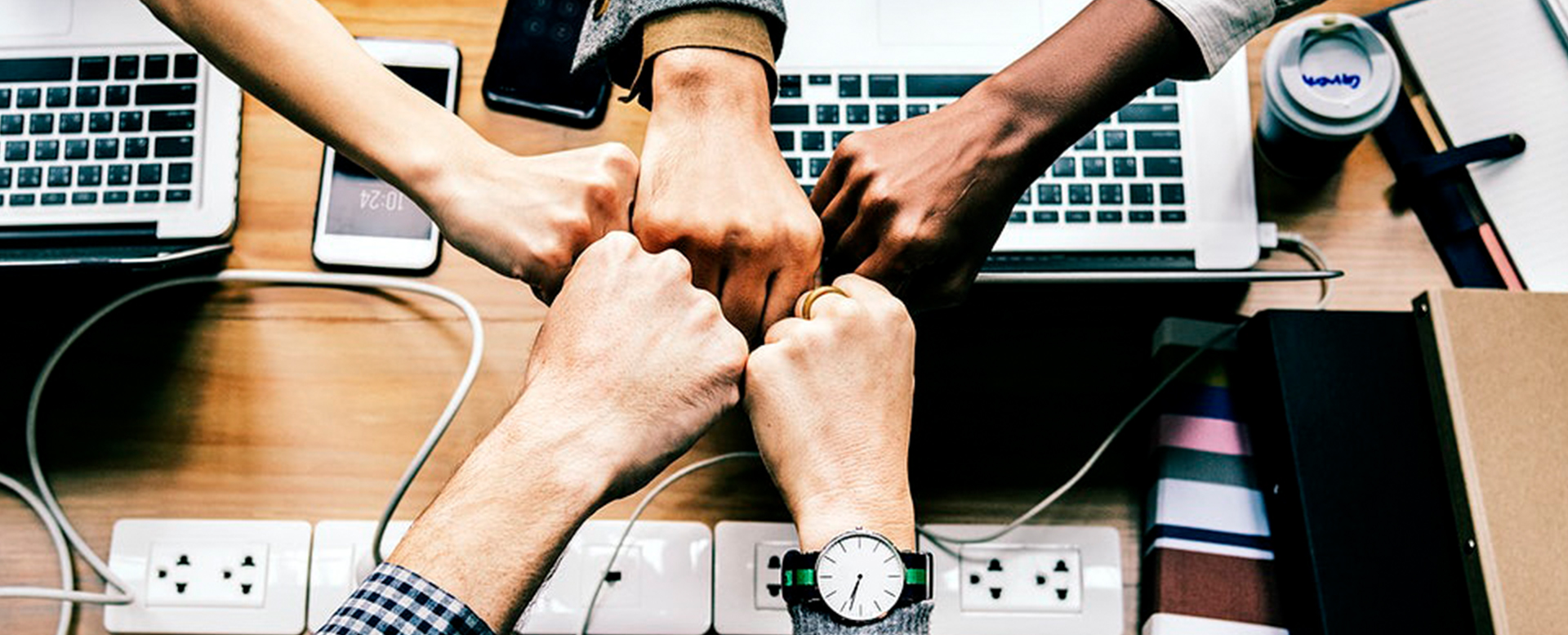 Welcome
to the Home Coach Program
A one-on-one or small group virtual program where we use our ThriveWell at Home Framework course (plus more) as a guide to help you create a home that aligns with your lifestyle and desired feelings. If you desire greater accountability, guidance, and a more personal touch then this is the option for you.
Live Webinars
We'll work within the four modules of the ThriveWell at Home Framework as we meet over three pre-scheduled 30-minute webinars. You'll have a printable pdf guide to work in as you complete the program.
Coach in Your Inbox
We've curated check-in notes with task and schedule reminders along with bits of motivation to keep things going in between our webinar meet-ups.
BONUS
The Home Coach Program includes bonus information full of practical, doable tips that you can use to add more wellness into your home.
Here's How it Works:
Let's Chat!
Sign up for your 15-minute discovery call. Are you doing this on your own? Perfect! This also works well with friends! A small group will give you the added support and fun, with your own community.
Whether you're solo or with a friend, we'll review how it all works during this brief call. If you're all set, we'll gather your information and send access to the payment.
You'll receive your first Coach in Your Inbox curated note and attend the first webinar. The accountability and guidance continues with follow-up notes and the ability for some Q & A. We're here for you between webinars and on our final chat.
How much time should you set aside?
We'll have our third and final webinar no later than week 3 from when we begin your time. How you complete the work, with intention, is up to you! We're here to keep your time successful.
Plus, bonus tips for added ways to ThriveWell at Home!
Ready to ThriveWell at
HOME
, with intention, goals,
and achieve your
desired
feelings?