ThriveWell at Home Framework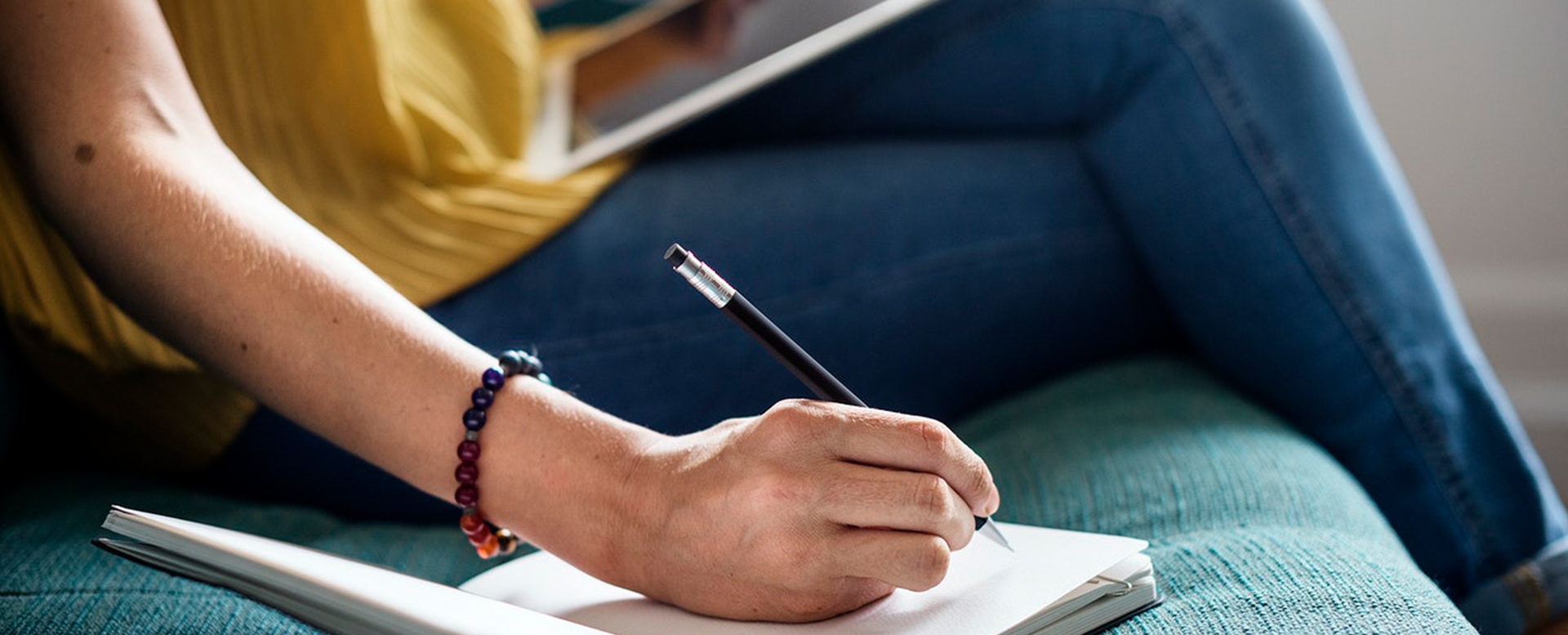 Self-Guided Online Course
Our key focus when we ThriveWell by Design is to create the lifestyle and home we desire with intention. By using thoughtful observations and mindfulness you can ensure that your actions and decisions align with your budget, home, lifestyle goals, and how you choose to feel.
Our environment directly impacts how we feel and how we function in our home. So, if our environment functions well then imagine the shift in how we can feel. The same goes with how a space flows and how we navigate the space (footsteps). It all evokes a feeling. We then act or don't act on that feeling.
Does this sound like you?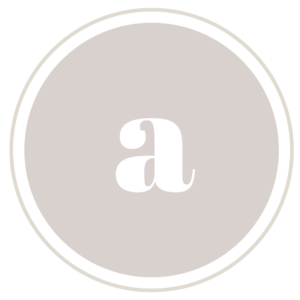 You jump at buying things for your home without a plan because you want the instant gratification or fix and need it to feel better fast. It's the I'm Over It syndrome and it can be costly.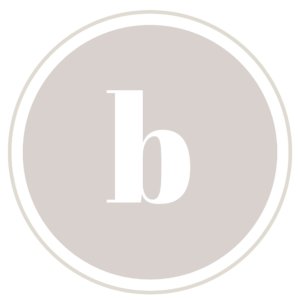 You may have big ideas but the budget doesn't match so you assume you're stuck and can't make progress. We call this the If Only I Could syndrome.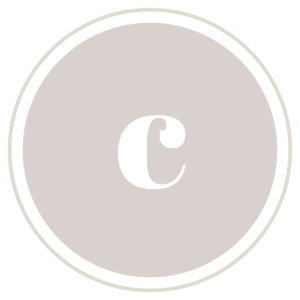 It's all a mess and you don't know where to begin so nothing happens. You're in the state of Home Analysis Paralysis.
Are you ready to begin the framework to ThriveWell at HOME?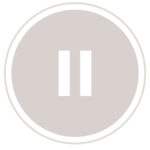 What if you push pause and set an intention to then set a plan that you could put in motion? If the end result was that you would have a BETTER FEELING then it would be worth it, right?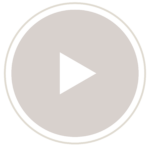 In this 4-Module, self-guided course you will:
Module 1: Gain your own awareness of

The Four F-Words: Footsteps, Flow Function, and Feeling

Module 2:

Define your desired feelings

and know your why

Module 3: Gain clarity of your preferences with

Your Style Finder

Module 4: Create with intention before you begin
What do you need? Almost NOTHING.

Something to write with, your device, and time set aside to do the work.
Once you're in you can watch and replay each module as you work through your provided printable guides – at your own pace. This is your time to set an intention, create a plan, and define your desired feelings!
Sign up NOW for the limited  launch special price of $79 for all four modules and a detailed self-guided workbook.
Are you ready to get to work?

Does a more personal experience with catered guidance and accountability meet your needs better? Then, we've got a coach for you!
Our Home Coach Program uses The ThriveWell at Home Framework plus more!
Be sure to tag your wins at  #IThriveWELLdaily and join the private community to share your progress along the way.